The Financial Change Experience
Introducing the Commitment to Change "Financial Change Experience" Credit Card
As part of the Commitment to Change: Credit Unions Unite Against Racism initiative, AACUC has partnered with Envisant, Harness, Impact Focus, Service Credit Union, Trellance and Visa to create the Financial Change Experience Credit Card for AACUC members and non-members! Our aim is to provide both financial education and a means for individuals that have credit challenges to be able to increase their creditworthiness and thus increase their equity.
That's because AACUC believes that offering the Financial Change Experience Credit Card is the beginning of a financial overhaul of truly embracing financial inclusion for all individuals with varying credit situations.
No matter if you are building credit from scratch or repairing credit from past challenges, the Financial Change Experience Credit Card was built with you in mind. We invite you to participate in this pilot program.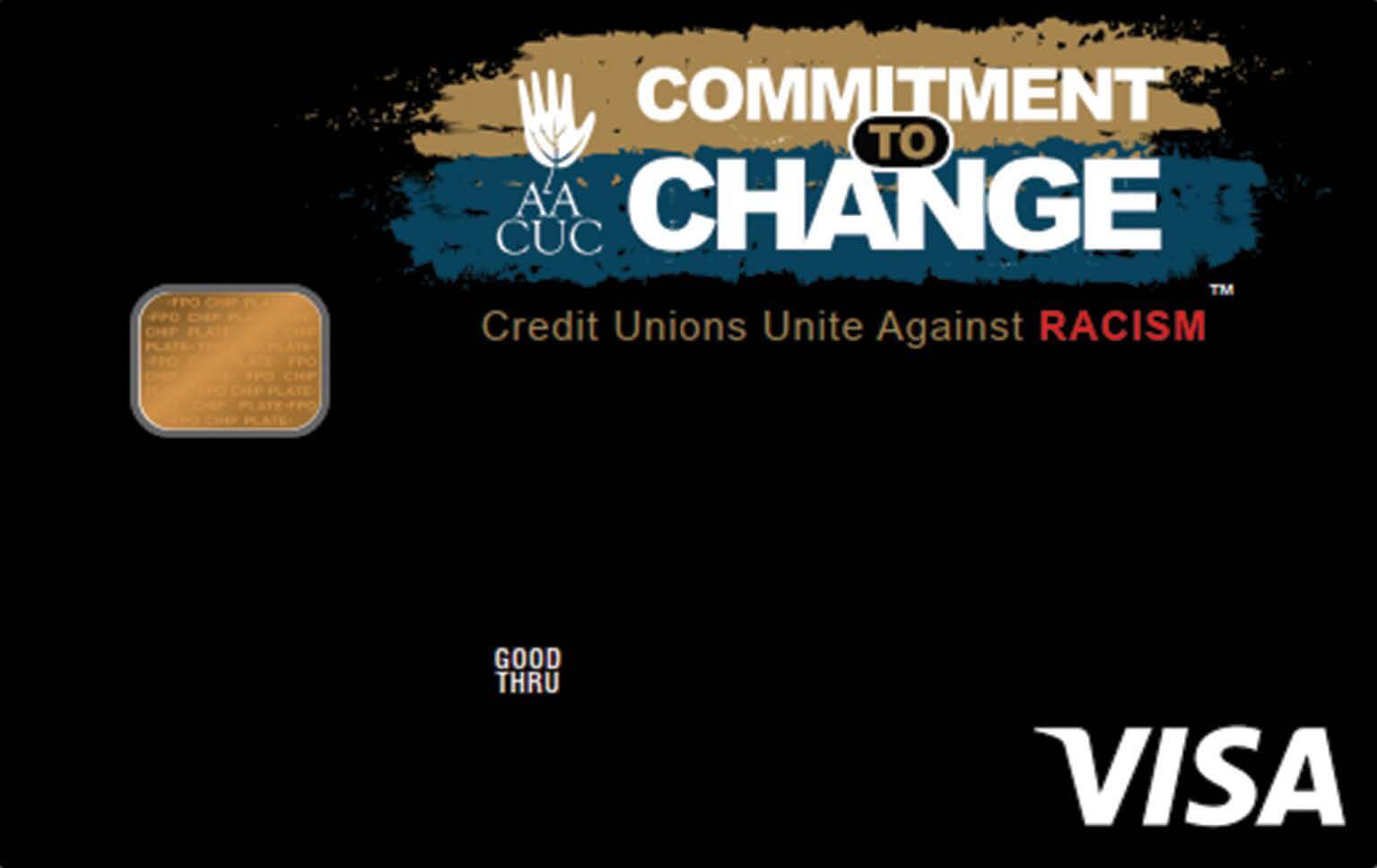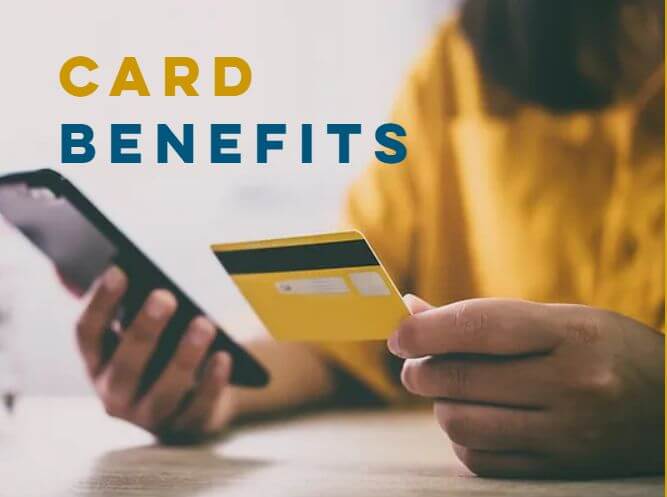 Great Rates
Low rates starting with an introductory APR of 1.99% for a period of six billing cycles

No balance transfer fees

Competitive variable rates
Online Account Management
24/7 online account management

View account balances and statements

Receive email and text alerts

Encrypted site for security purposes
Fraud Protection
25-Day Grace Period
No interest charge on purchases if payment of entire balance is paid by the due date of each month
Financial Education
Already have the CTC Credit Card? Enroll in our Give Back, Get Back program!
Harness the power of your Commitment To Change credit card with our Give Back, Get Back program.